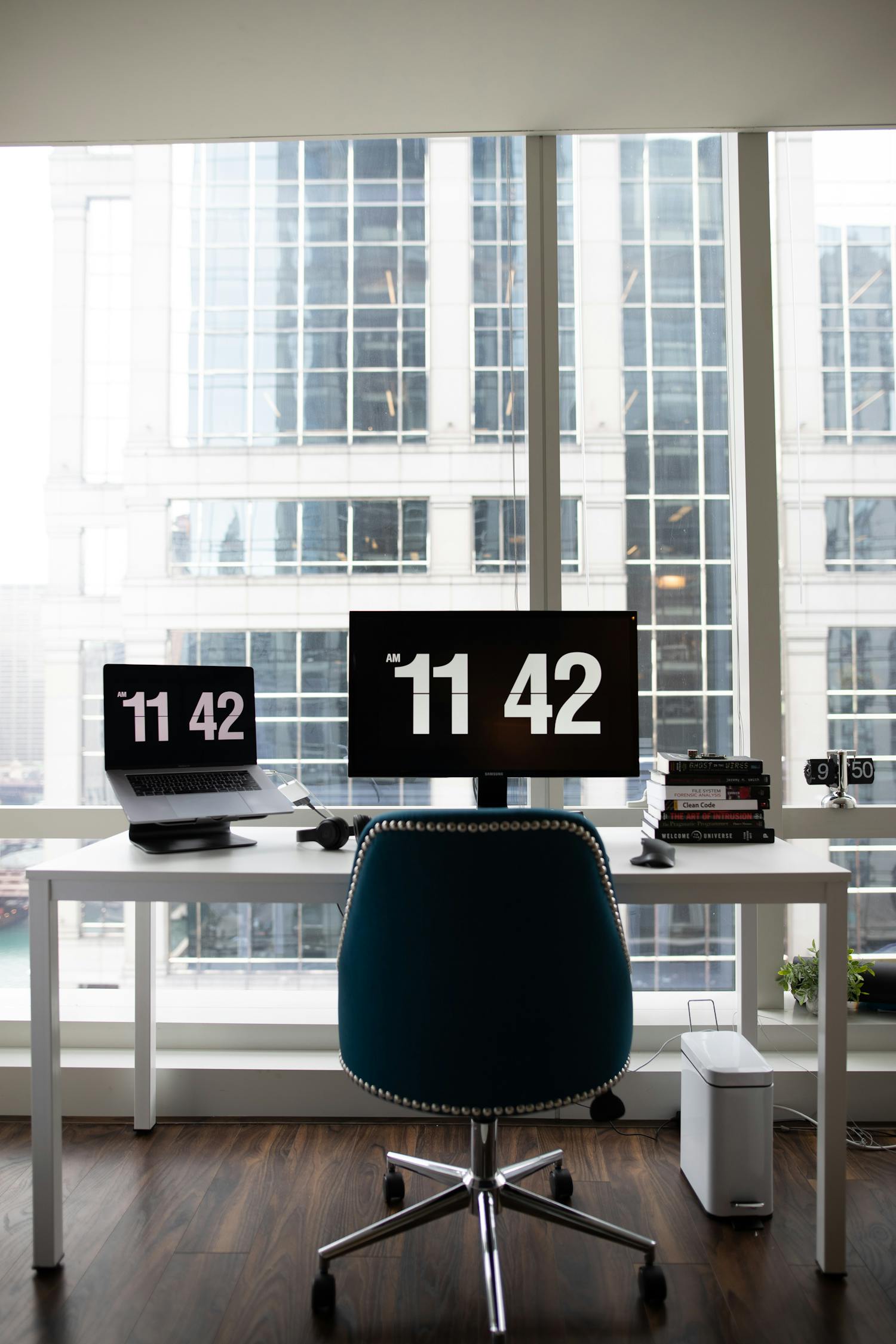 Informational Purpose
At The Bolet Collective, we are happy to share our experiences with our audience. However, our content is strictly for informational purposes only and it does not reflect or should be seen as official or professional advice on any of our topics.
Our content is for information and/or entertainment purposes only and should not be seen as legitimate, official advice from an expert professional. If you'd like to rely on any of the blog content, you are doing so at your own risk.
Personal Information
The Bolet Collective does not share your personal information with third-parties. Any information obtained about your visit to The Bolet Collective is solely intended to analyze content performance through cookie use. Should you want to opt out of cookies, you can modify your Internet browser settings accordingly.
Copyright
The Bolet Collective has sole ownership over the copyright of the content provided.
Rights Reserved
As the owner of The Bolet Collective, we reserve the right to change how the site or content is maintained. We will use our discretion when it comes to modifying content and focus of the site and/or its topics.
Personal Opinion
This blog contains personal opinions and does not reflect the views or opinions of any company or organization we are affiliated with. This blog is intended to share personal opinions and experiences through a blogging format.
Information Accuracy
We strive for accuracy in our blog content, however, there may be some mistakes, errors, and/or omissions of information. The accuracy of the information posted on The Bolet Collective is not guaranteed.
Third Parties
The Bolet Collective is served by other third-party platforms. We are not responsible for the failures or actions created by third-parties.
We are not responsible for the privacy policies of third-parties that we may link to.
Affiliate Commission
A small commission is received on any sales of products that are linked on this site and across our social media. The work with brands and affiliates does not determine or influence the content displayed on The Bolet Collective. We only post content that we genuinely stand behind and recommend.
Unintentional Impact
If The Bolet Collective were to accidentally defame, humiliate, purge, or/and hurt any person's feelings as a result of them reading or/and acting upon all or any of the details, or/and advice found here at our website, it is completely unintentional of us to do so.